slide_1
Practical
Solutions
Trusted Advise
Determine Law Associates Private Limited is a team of legal professionals who provide best legal services. We aspire to provide legal advice and support that is best suited to our client immediate and long-term needs, with a global reach and standards, in response to a growing need for specialized legal services for a variety of corporate and private ventures.
We are dedicated to providing quality service to our clients by providing innovative, practical, and accurate legal solutions. Our team of competent legal professionals is dedicated to providing clients in Nepal and abroad with quality legal services and consultation. The team advises clients on all aspects of litigation, foreign investment, labor laws, taxation, intellectual property (patents, designs, and trademarks), family law, dispute resolution, corporate services including company registration, FDI facilitation, NGO/INGO registration, and legal drafting.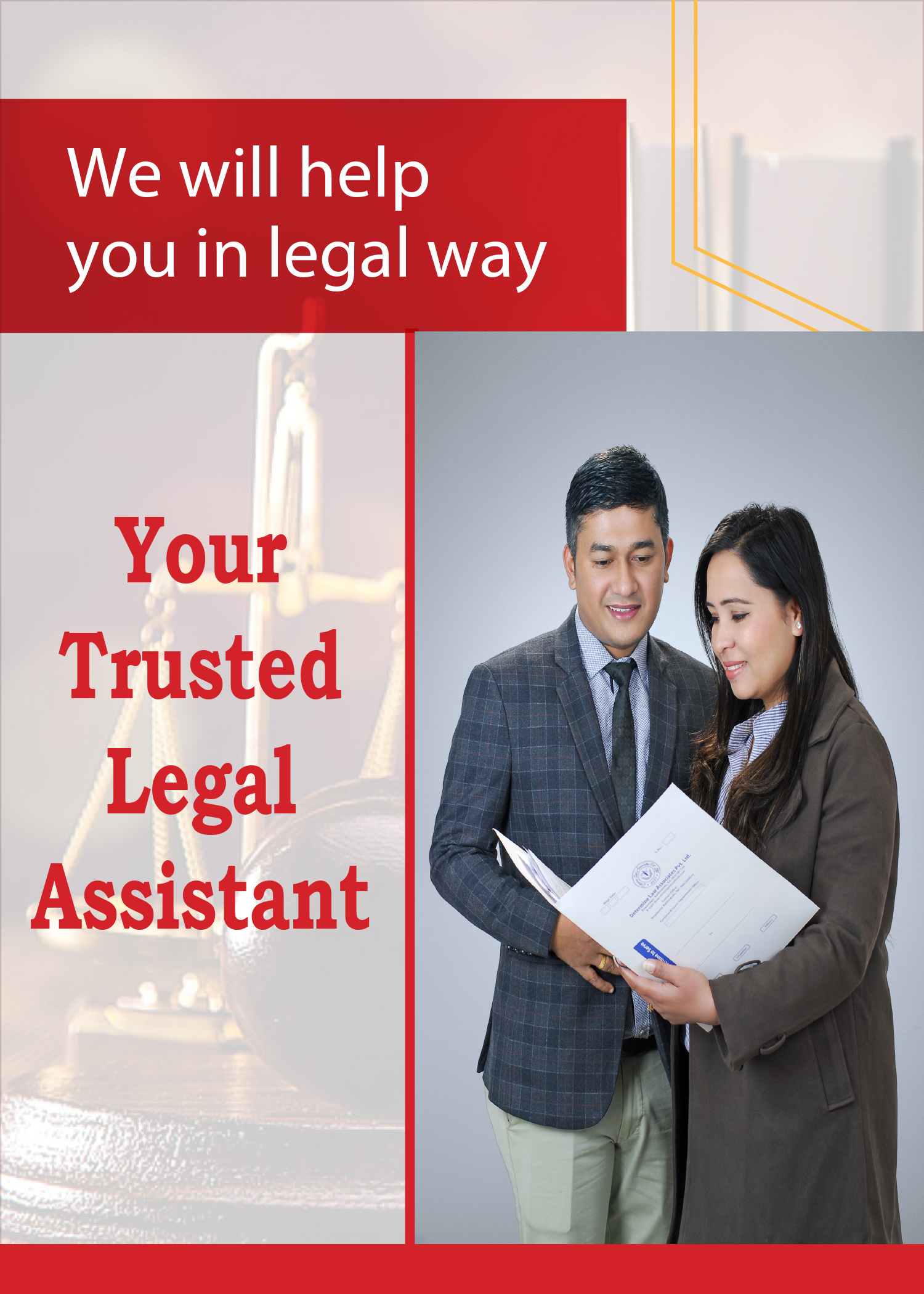 Determine Law Associates is proud to have a competent and resilient team to handle each client's legal issues. The reliable and professional team consists of lawyers who are dedicated and have experience in handling various legal issues. We are committed to providing the best team to meet the goals and objectives of each of our client's problems.